50 Available Products.
Led by brothers Andrew and Richard Bockner, Andrew Richard Designs (ARD) offers a varied and beautiful selection of chic outdoor furniture. Browse Products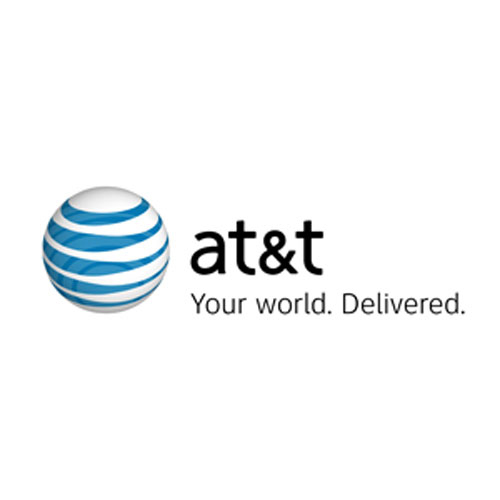 8 Available Products.
We are Advanced American Telephones. We design and produce the AT&T telephone products that you are viewing on this site - the products that millions of people enjoy every day. Browse Products
6 Available Products.
At All Clean Natural our goal is to create compelling, healthy alternatives that are not only as good, but better than department store chemicals. We aim to develop solutions that promote a natural lifestyle, are environmentally friendly, never tested on animals, and are safe for you and your family. Browse Products
Showing 0 - 3 of 3 Results.